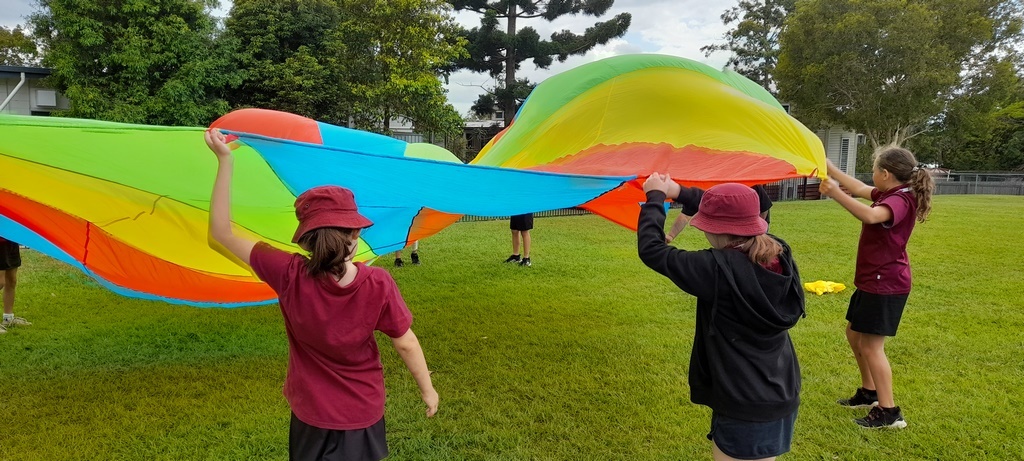 This program seeks to improve education outcomes for Aboriginal and Torres Strait Islander children in Logan through the increase of engagement and school attendance. Gunya Meta works with education providers to deliver holistic support to children and families each year.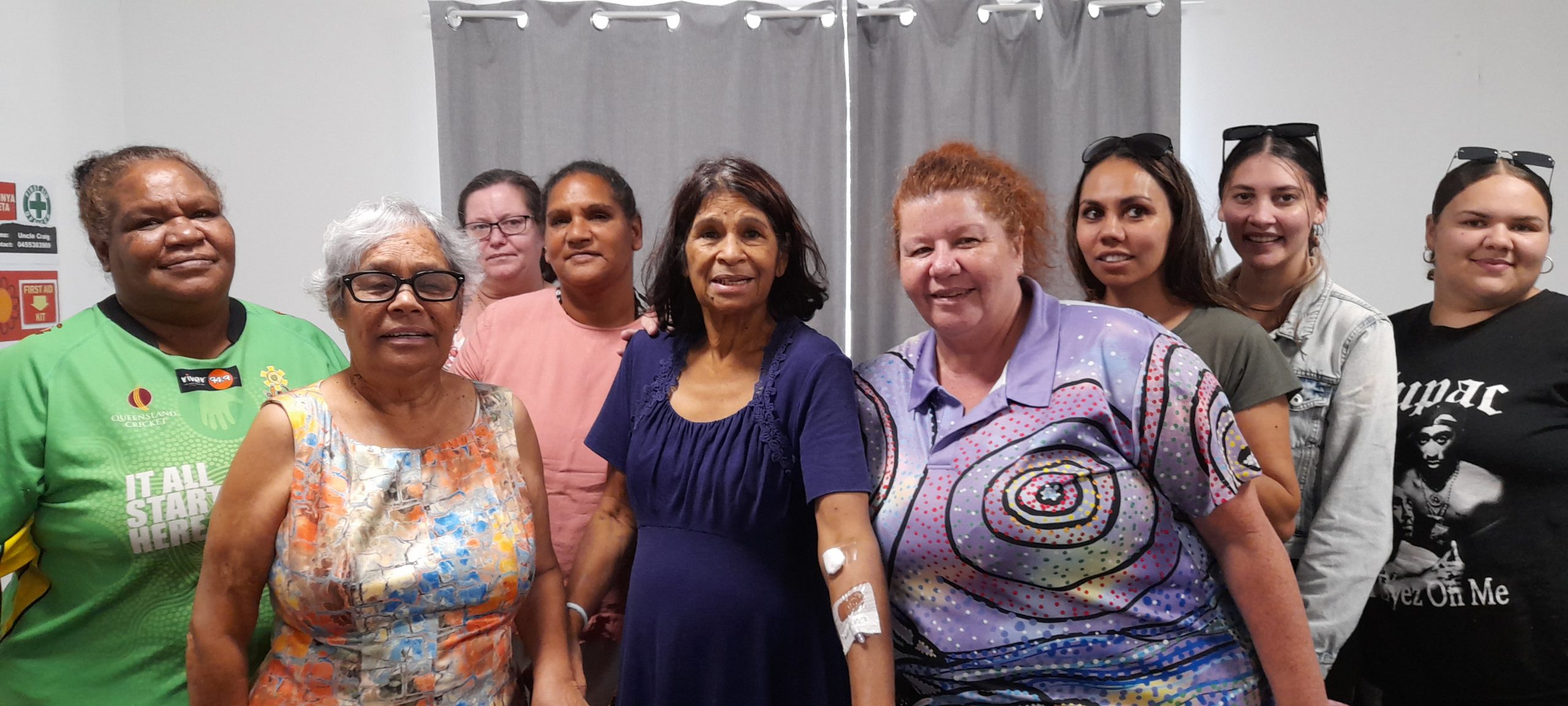 Doing Deadly Business Our Way (Skilling Queenslanders for Work)
Our Skilling Queenslanders for Work Program supports 20 Aboriginal and Torres Strait Islander people living in Logan to enter a paid traineeship annually. Trainees work at one of Gunya Meta's partner organisations in Logan, learning new skills towards job readiness.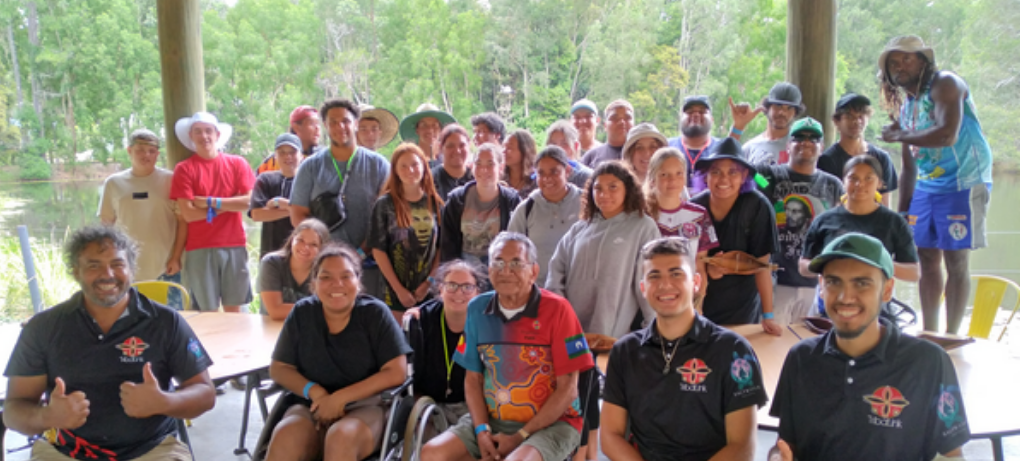 School to Work Transition Project
This school-based program aims to build the capacity of at risk Indigenous secondary students aged 15 – 18 years in Logan, to improve their school attendance and engagement, and successfully transition into work, further education or training on completion of Year 12.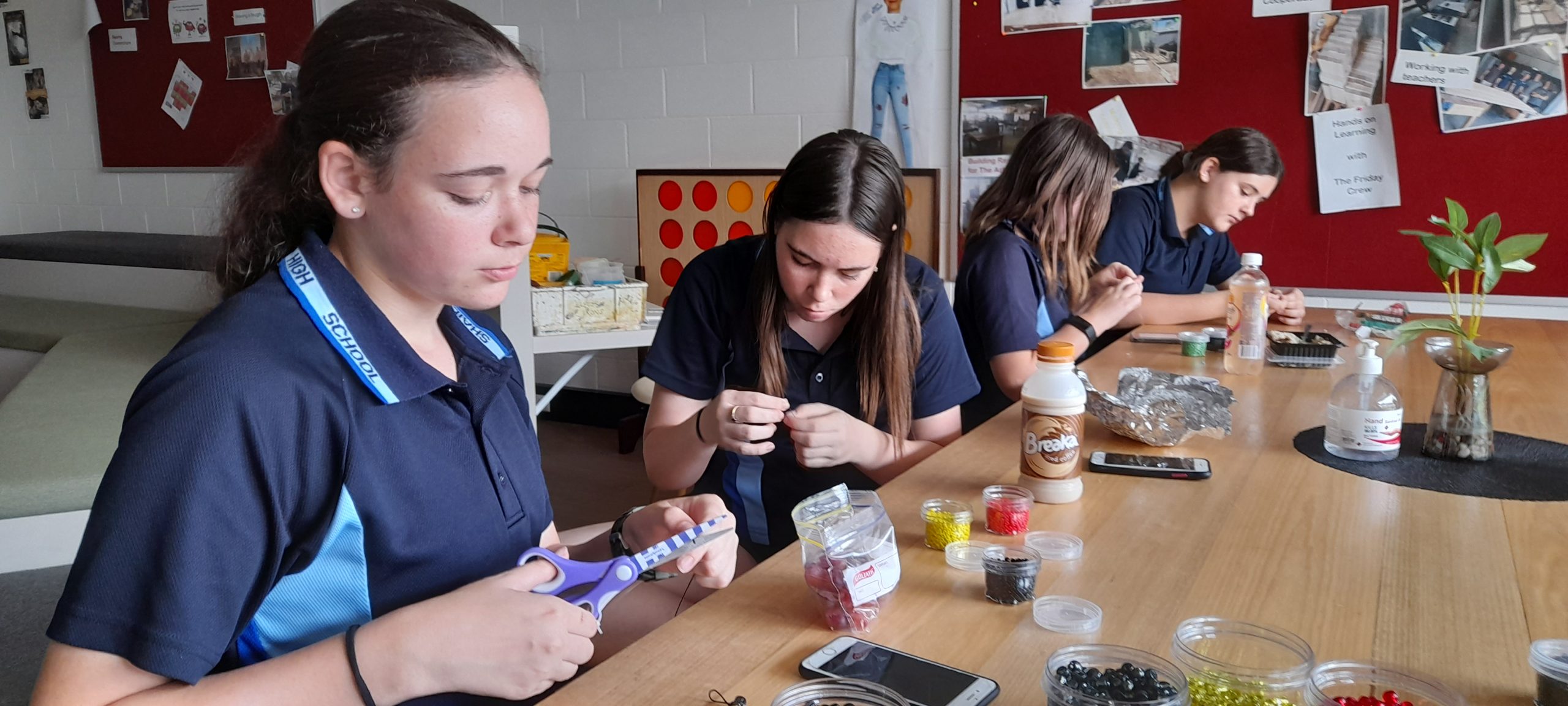 One on one case management and mentoring, along with services delivered both inside and outside the school gate to support students and their families. This programs focus is to improve educational outcomes for Logan Cities Indigenous children.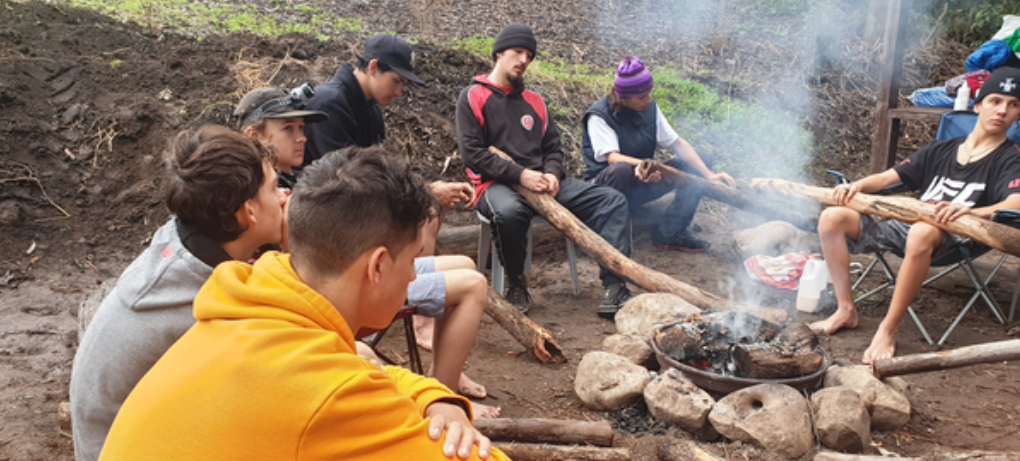 Stronger Families Stronger Youth
The SFSY Project breaks down the barriers that both services and families are facing to enable direct family centred care and, where possible, remove barriers by providing practical support to families with children aged 10 – 15 years, navigating the court system.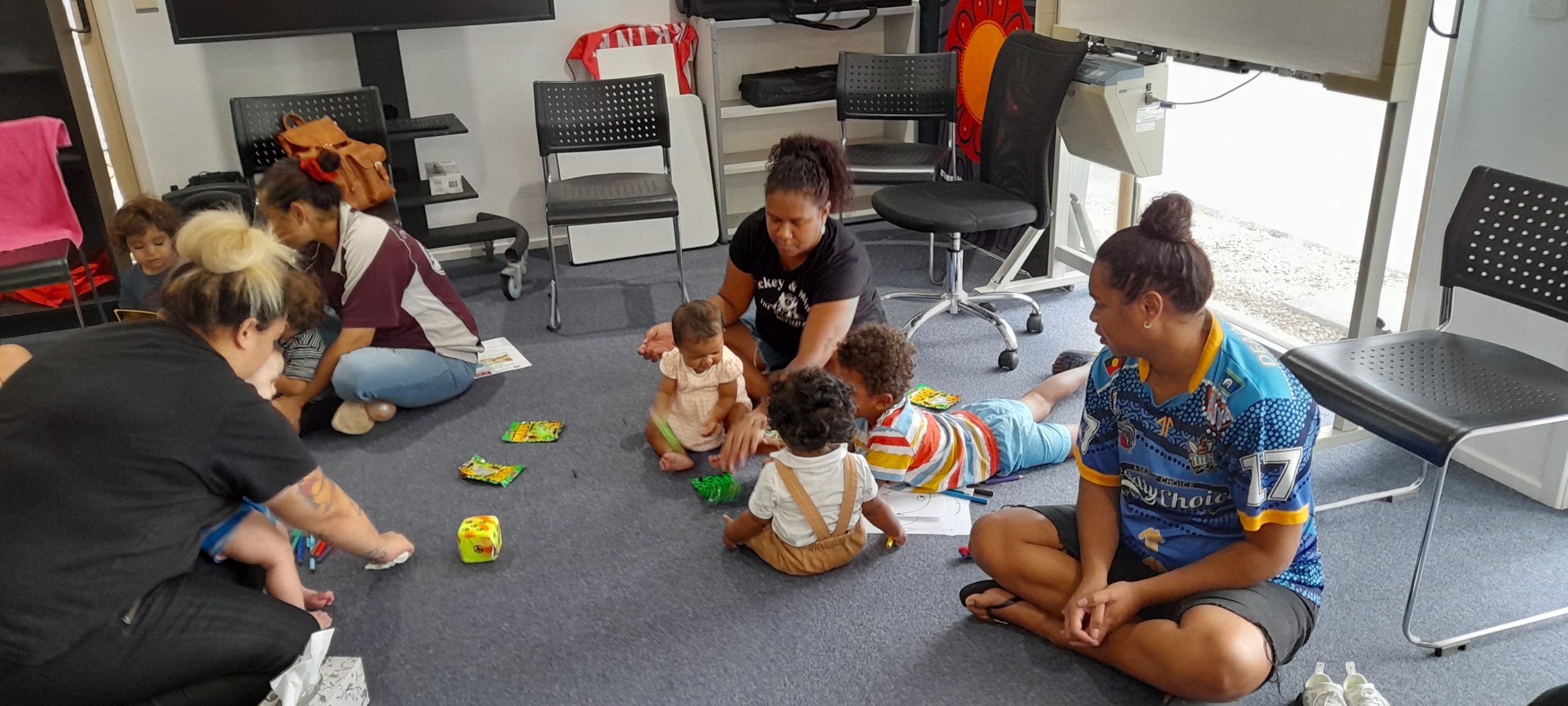 This Child Health Pathways program provides early intervention support for Indigenous children in Logan aged 0 – 3 years identified as experiencing developmental challenges. Gunya Meta links jarjums and their parents to free specialist services 
Logan Jarjums Holiday Program
Our Logan Jarjums Holiday Program supports Logan City families and their children. Our program not only encourages children, but parent participation.