Partnering with Families and community to Help Make a Difference.
Established in 2011, Gunya Meta Inc is a non-profit organisation that focuses on serving the needs of aboriginal and Torres Strait Islander children and families in Logan.  Under the guidance and direction of our board, Gunya Meta's suite of education and health-based programs support self-determination, social and emotional well-being, and provides opportunities for job training and employment.
Run by a board of local Logan City community members, Gunya Meta Inc is an Aboriginal and Torres Strait Islander organisation Situated in the heart of Logan.. Gunya Meta engages with schools and education providers in order to support improved educational outcomes for Indigenous children and health-based programs to support self-determination, social and emotional well-being.
Gunya Meta's Values
Cultural Respect
Our Families First
Self Determination
Transparency and Truth Telling
Ethical Practice
Preserving our Culture
Educating our Nation
Developing our Mob
Closing the Gap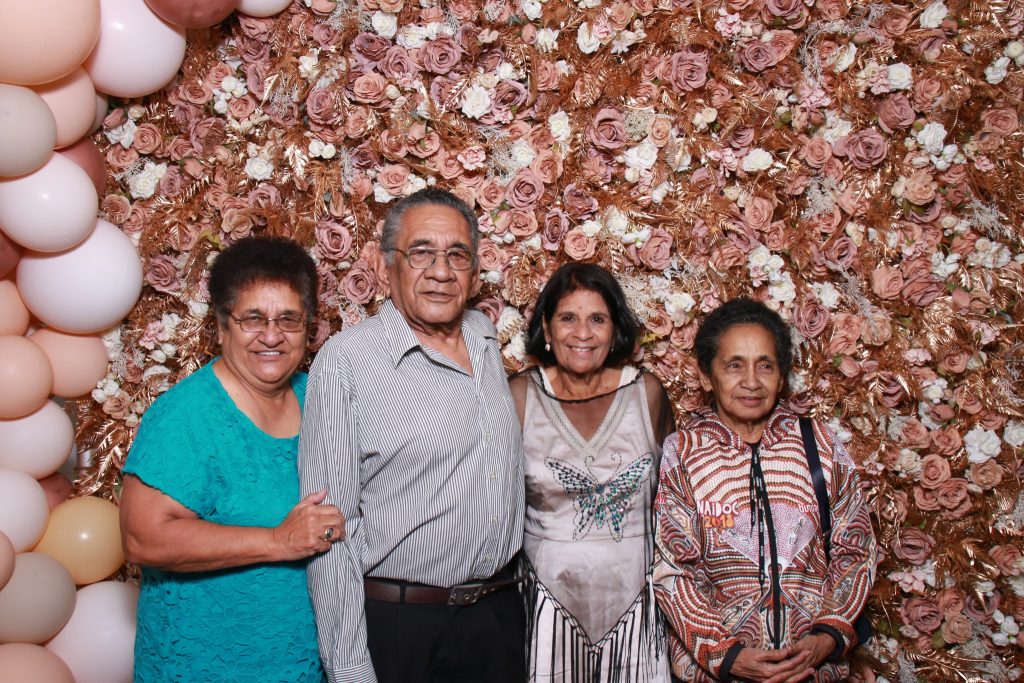 To achieve our mission and goals, we focus on creating a culture at Gunya Meta that is based upon;
Respect for all people, cultures and beliefs
Transparency in all our dealings and transactions
Building strong relationships both personal and professional
Bring stability, understanding and equipping to families so that people bond and feel a part of community
Building trusting relationships
We intend to be innovative and creative approaching the problems that face us. We do not want to repeat the mistakes of the past but look for fresh solutions that work in the now
To be role models and mentors to the next generation
Be an organisation that concentrates on its strengths and target areas where we know we can make a difference.
We do not contend that there is only one way or one thing that can fix the problems in our community.  Our approach is an all-inclusive one incorporating individuals, families, children, youth and other cultures with all their diversity.
Barriers to health, wholeness, education, unity, equality and fulfillment in life occur at every level of society. We are committed to working with others to break down these barriers and creating pathways for all to achieve their goals in life.
We are an organisation that is committed to the long haul. We respect the Elders of our community who have proven their love and commitment and we honour them. Our desire is to create a new model for Aboriginal and Torres Strait Islanders that can be carried to other communities.
We are a not for profit Aboriginal and Torres Strait Islander organisation based in and a part of the Logan City community and surrounding areas. We are committed to building a Healthy Unified Community that Advances all peoples and builds pride in their heritage.