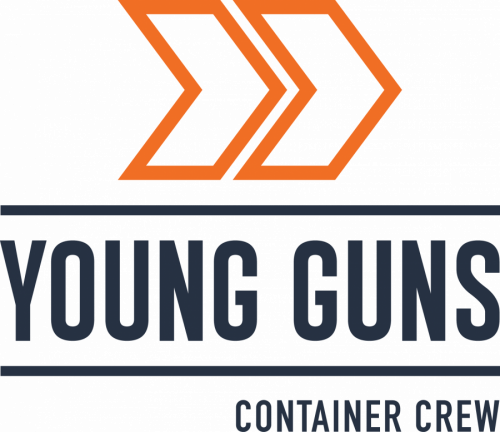 Young Guns Container Crew Course
This short course runs 1 day per week, over 6 weeks and I believe lunch is also provided for participants.
Program Details:
Day:  Wednesday (Weekly 6)
Dates: 30 August, 6 September, 13 September, 20 September, 27 September, 6
October
Time: 9:00am – 4:00pm
Location: Gunya Meta 22 Mayes Avenue, Logan Central.
Young Guns will deliver 6 introductory sessions that will give participants the knowledge, skills and confidence to start their employment journey.
Personal Foundations (Purpose)
Personal Foundations (Wellbeing)
Job readiness (Planning)
Job Preparations (Physical, social, emotional)
YG Operations Tour & Onboarding
YG induction